About
Welcome to Bloomery Decor, previously Bloomartgallery, a brand from the Netherlands specialising in sophisticated home decor, wallpaper and fabric with signature prints.
With a passion to create and a background in design, the story of Bloomery Decor was born out of my wish to share this passion through unique wallpaper, textiles and home decor collections.

Infused with a contemporary bohemian vibe and influenced by nature and fascinating cultures across the globe, the collections feature elaborate botanical, paisley and floral prints and designs.

With an ever growing range of on-trend products, wall furnishing and fabric qualities, it's Bloomery Decor's mission to bring a dash of joy and inspiration into your home and daily life.
Sustainability & quality
Making our customers happy with beautiful and high quality is essential to us, while upholding our responsibility as a business to care about the planet and people involved in producing our collections. To achieve this, we proudly partner with selected retailers in Europe, the UK and the US to craft our wallpaper, fabric and home decor products.

Deeply committed to sustainability, our print on demand service offers flexible quantities and minimises over-production and waste. With local production facilities across countries, we can reduce our environmental impact and support local makers while making sure your products are delivered to you within only a few days!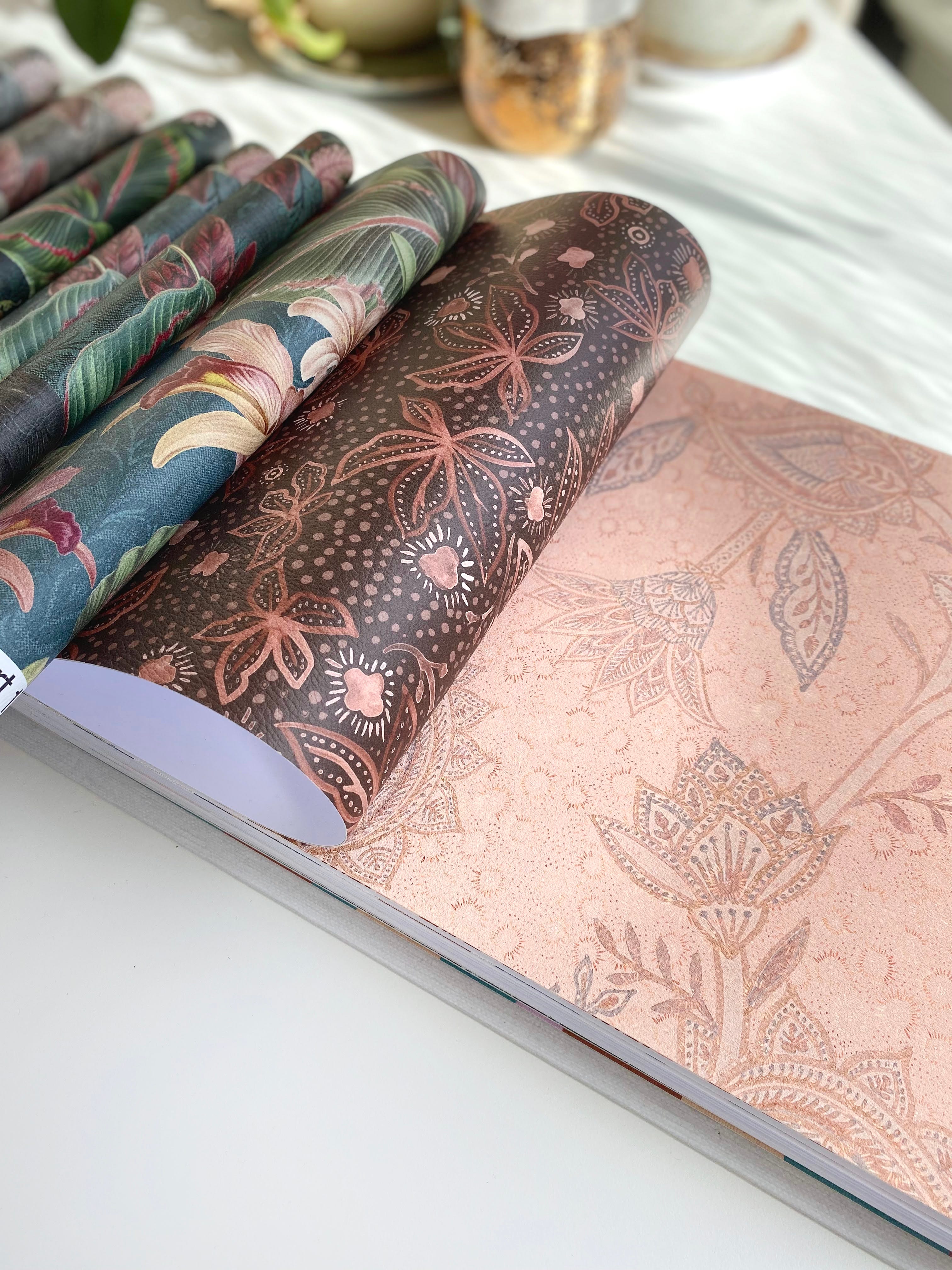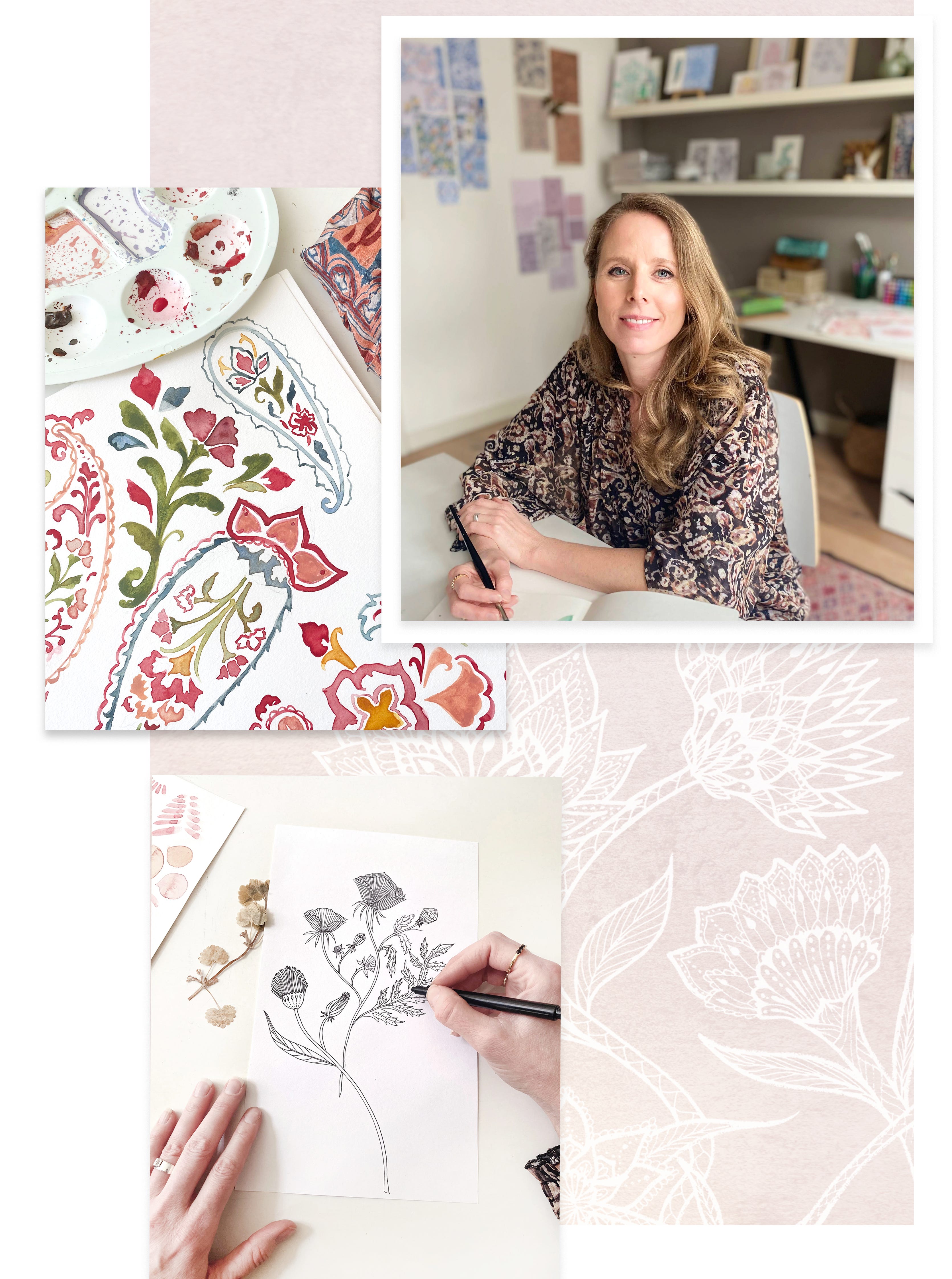 My story

With an innate love to create and a background in fashion design and art direction, I've had the pleasure to collaborate with a variety of global brands and companies over the last two decades. In 2008, I set to Bali to launch Treasures Design, a women's wear brand built around craftsmanship and ethical values.

My travels across Indonesia and beyond allowed me to immerse myself in fascinating cultures and textiles. This led me to launch Bloomery Decor in 2018, following my dream to create global inspired home decor collections.
With a keen eye for details, I find beauty in nature, everyday life and ancestral art. Blending hand drawn and digital media, I design original prints for wallpaper, fabrics and interior goods, created to bring inspiration into your home.
If you'd like to get in touch with me about an idea or upcoming project, either in interior design, hospitality, collaborations or licensing, feel free to reach out, I'd love to hear from you!

Julie Coste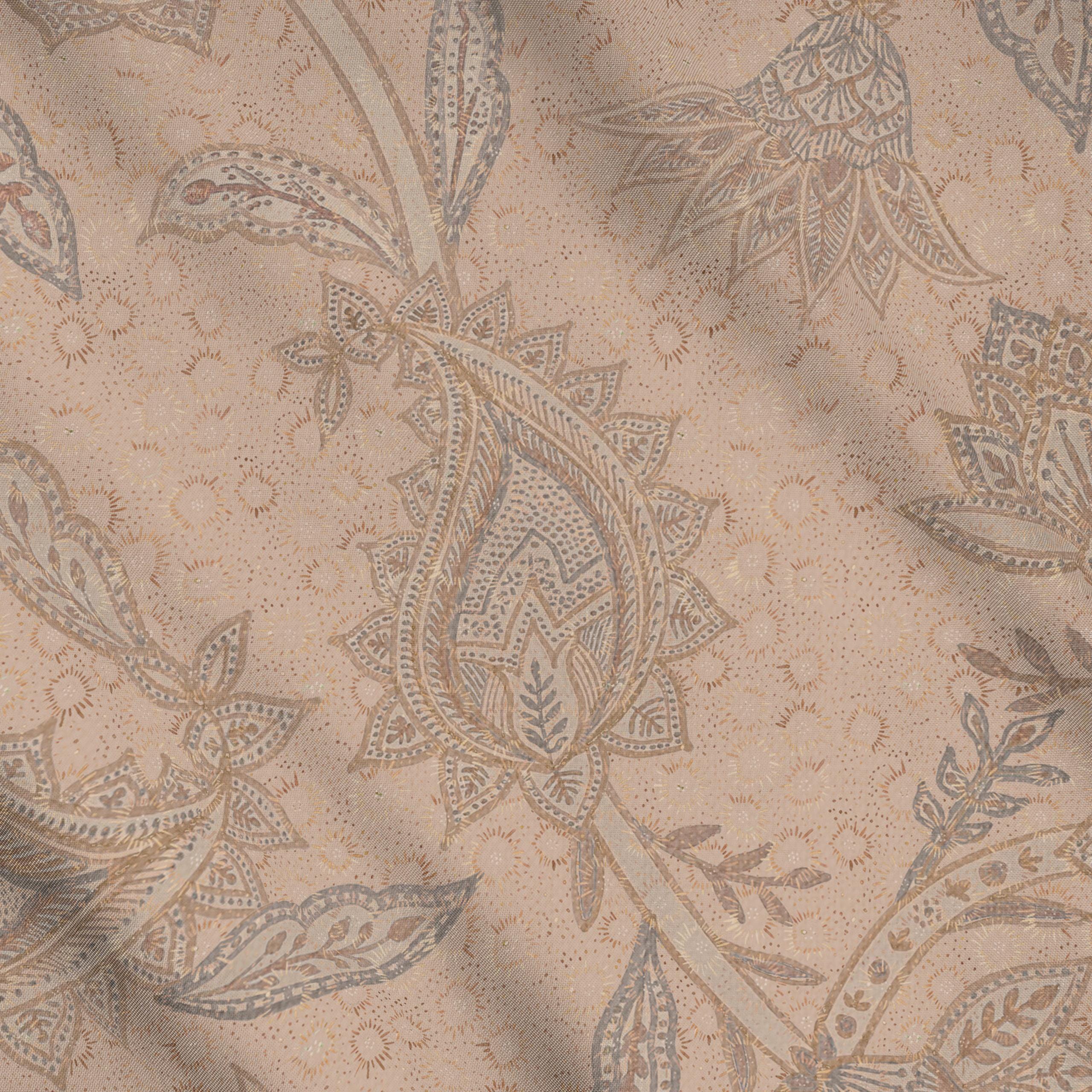 COLLABORATE
Interested in licensing a pattern or a collaboration for your brand or company?

Please send an email to: bloomerydecor@gmail.com
I look forward to hearing from you!