GET IN THE KNOW
Join the list and receive updates when new products and prints are released
Shop printed fabrics, wallpaper and home decor accessories
Discover a range of premium home decor, wallpaper and fabrics created to bring the joyful essence of nature into your home


Click to shop with with selected retailers in Germany, UK and USA - shipped worldwide
Printed fabrics
Create your own design with our range of premium printed fabrics. Available in a large selection of designs and fabric options for home decor and fashion.
Seamless printed wallpaper and wall murals
High quality seamless wallpaper with botanical and bohemian luxe patterns and prints.
Decorative pillows & cushions
Style your home decor with decorative pillows, cushions and outdoor pillows featuring boho inspired patterns and prints.
Wall murals & wall circle decals
Add a bold and personal touch to your space with our collection of high end seamless wallpapers, wallpaper circles and murals.
Bedding & bath textiles
Elegant bedding and bath textiles featuring Bloomartgallery bespoke patterns and prints.
Table runners and table ware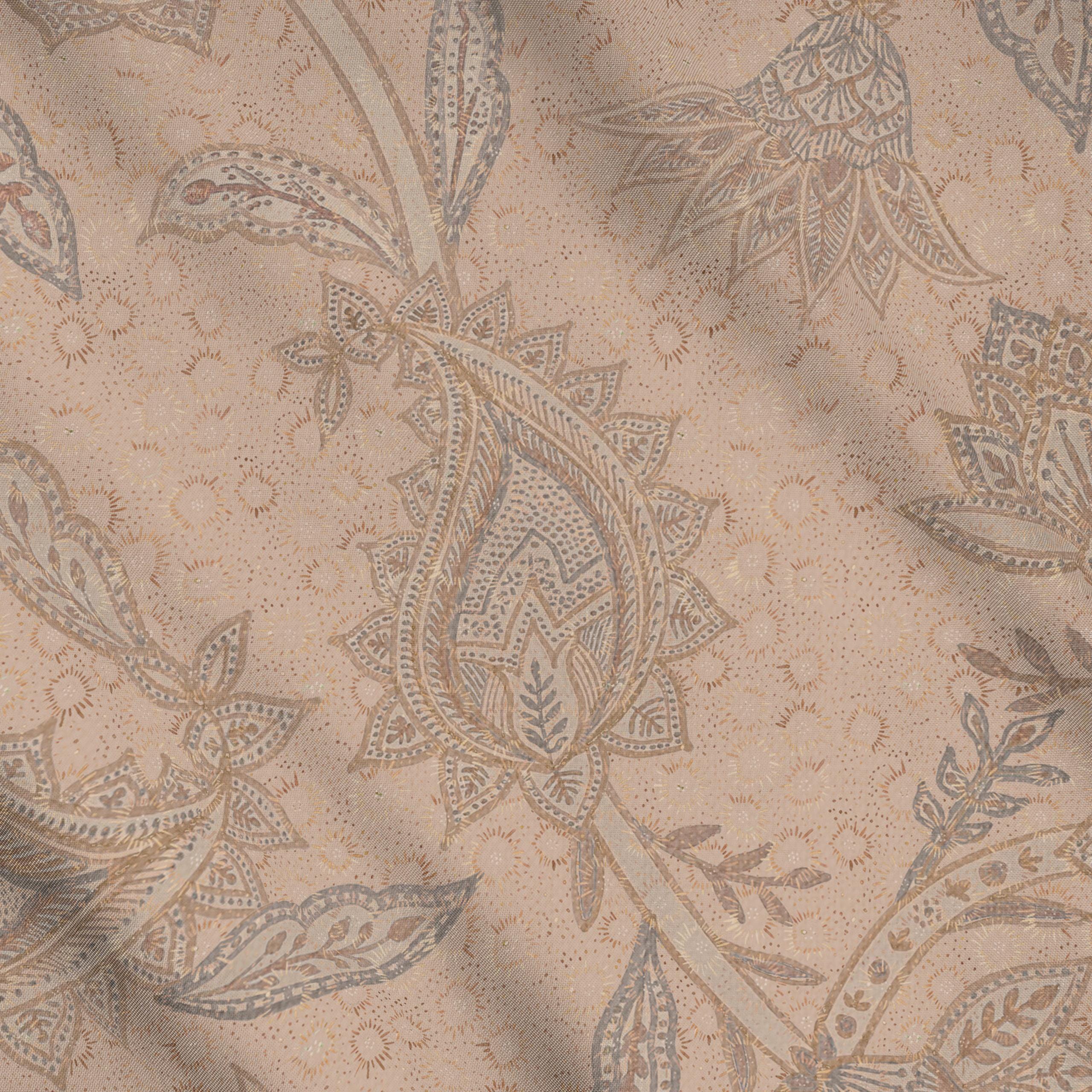 Would you like to become a reseller of Bloomartgallery home & fabrics?

Contact me for wholesale and dropshipping opportunities and fill in the short enquiry form or get in touch by email
Julie Coste | bloomartgallery.mail@gmail.com


SHOP WORLDWIDE
Shop Bloomart Gallery's designs for interior fabrics, bedding, wallpaper, wall murals, stationery, bags and fashion
on the international webshops of Bloom Art Gallery's partners - worldwide delivery and sustainably printed on demand



SUBSCRIBE

And receive updates when new collections and products are released